Be Bold With Your Next Mobile App Project
Hand-held Solutions Available Anywhere
Today mobile software is used to automate tasks and keep users engaged on the go. From minimum viable products to complete native mobile app releases, the Fortissimo team can fulfill your vision.
Native App Development
Developing a mobile app with the native tooling results in very precisely outcome. Some of the benefits of the precision are improved stability, interactivity, security, and more. Depending on your project needs, there can be many benefits of doing native app development for your next mobile app project.
LEARN MORE
Hybrid App Development
Taking the hybrid app development approach with your next mobile app prove to be a great business decision. There are a range of benefits to developing hybrid mobile applications including ease of maintainability, lower cost of development, and reach more devices universally. Whether you're looking for a quick solution for mobile devices or an MVP on a budget, can serve to consult and guide you through every step of the product development process.
LEARN MORE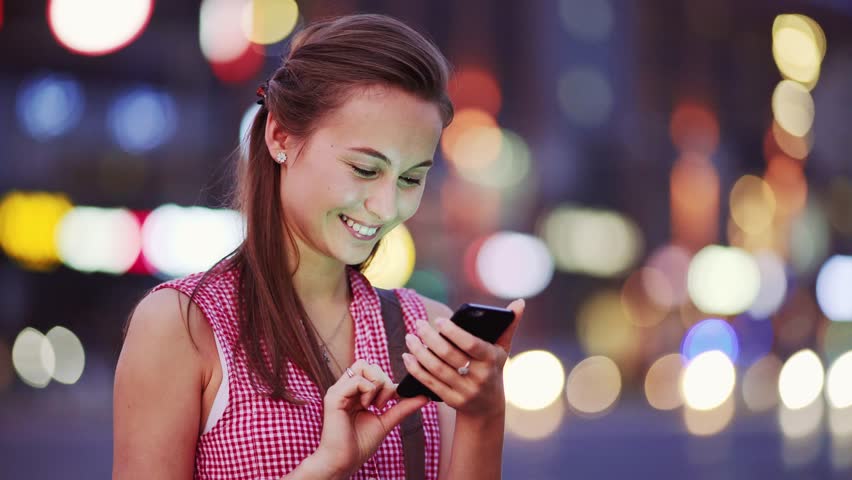 Bringing Game Changing Mobile Apps To Life
No matter the app idea, execution is critical in it's success. Fortissimo can handle that for you.
Developing a Mobile Apps That Deliver Results
From Task Automation to Novel Experiences, Our Mobile Apps Deliver
The reasons for why a business would need a mobile application varies. With varying needs, there are varying solutions depending on business challenges when it comes to developing a mobile app. There are two main paths to developing mobile apps today: native app development or a hybrid app development.
What is the right path for you?
Native App Development entails creating an iOS application while only using Swift and Objective-C, the native programming languages of iOS, and creating an Android application while only using Kotlin or Java, the native programming languages of Android.
On the other hand, Hybrid App Development entails creating both the iOS and Android applications from one single codebase. This eliminates the need for maintaining two codebases for Android and iOS. The Fortissimo team uses React Native and Ionic depending on different use cases for hybrid mobile app development projects.
Get Started On Your Next Mobile App Today!
We're Looking Forward To Discussing.
Plan a Project