Stunning Visuals and Audio That Support Your Brand's Voice & Solidifies Its Identity
Designing a Worthy Way to Tell Your Brand's Story through Video & Audio.
Successful multi-media production does not distract from the original content of your brand – it complements and enriches. No matter your niche audience, modern consumers will vastly prefer visual illustration to retain as much information as possible in as little time as possible. Forget about copying and following trends – Fortissimo helps you create them.
Video Production
Quality video editing can create more engaging scenes for your viewers. Creating quality video intros, aesthetic visual animations, and designing authentic live content for brands are some of our strong suits. There are numerous ways businesses can benefit adding video content to their marketing arsenal.
LEARN MORE
Audio Production
Auditory experiences can be just as important as visuals. Everything from video games, videos, mobile apps, and television, to the quality of audio books and musical recordings are among the many ways audio production can be used to support bold media experiences.
LEARN MORE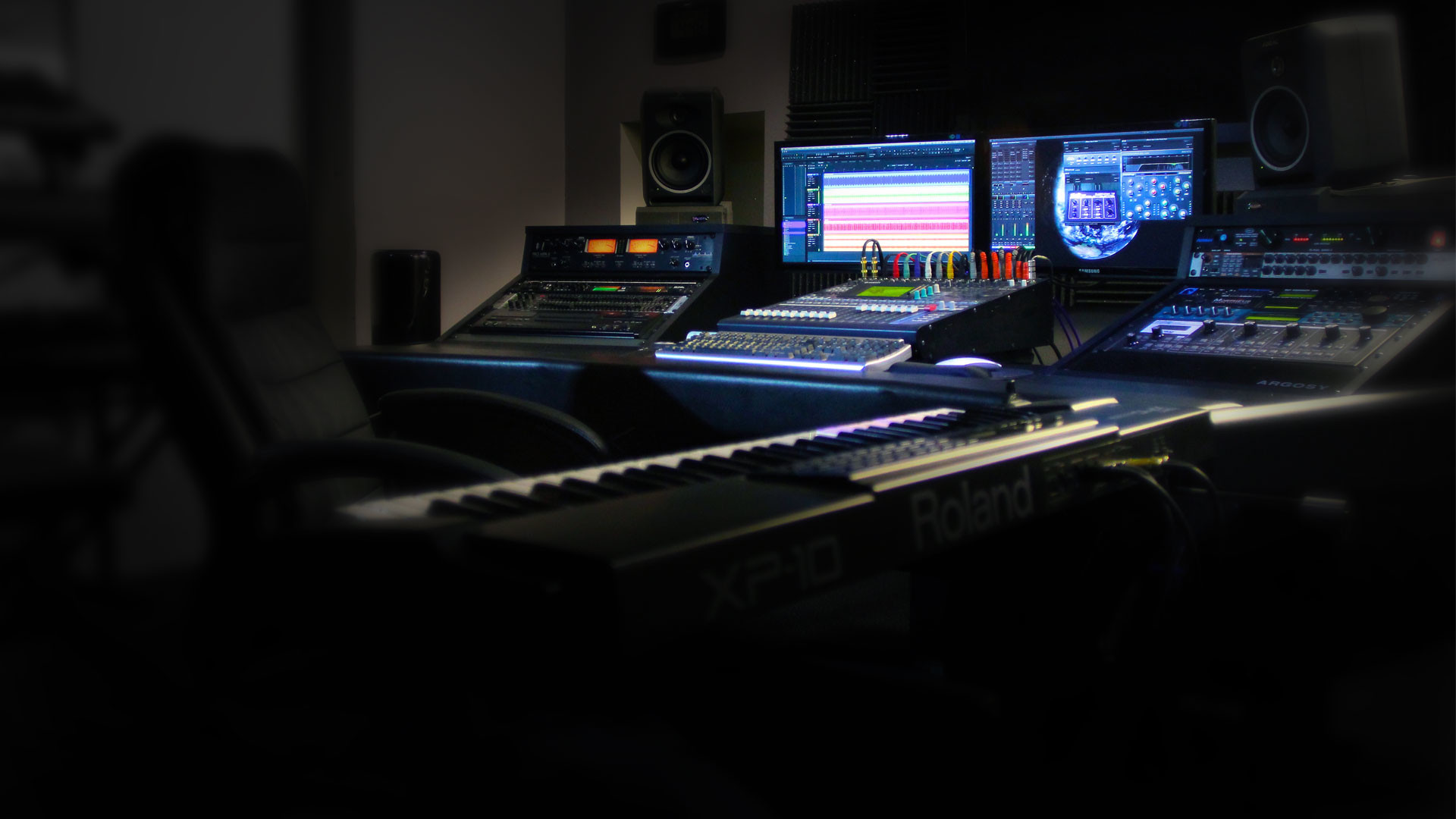 Support Your Brand Image Through Audio & Video
Show your customers what your brand's vibe is all about through audio and video media. Each sound and video animation makes an impact.
Illustrate, Expand, and Optimize your Story
Multi-Media Production will Encompass All Platforms.
There are no rules or boundaries for how video and audio can help extend your brand's voice across the web. That's why Fortissimo's multi-media production is designed specifically to help you get as creative as you want. From engaging visuals to high-quality audio, our team will help keep your customers engaged and entertained on a vast array of platforms across the web.
Produce Your Next Multi-Media Project
We're Looking Forward To Discussing.
Plan a Project